Ingredients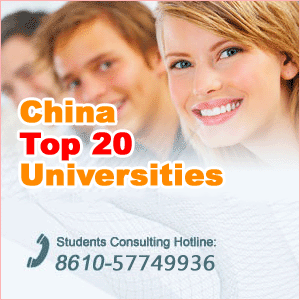 500g lamb
120g onion
7-10g salt
150g water
Cumin
Chili powder (optional)
Bamboo or steel skewers
Directions
Remove the tendons, and cut the meat into 2 to 3 cm slices, about 3 or 4 cm long.
Mix the lamb with the minced onion, salt and water. Stir until the lamb absorbs the water. Allow to sit for four to six hours, stirring occasionally.
Brush the skewers with oil and thread the lamb onto the sticks. Include at least one piece of fat in the middle of each skewer.
Cook on a barbecue, or a rectangular Xinjiang chuan'r box. Turn the meat frequently.
As the lamb cooks, it will shrink. Scatter cumin and chili powder down both sides as it cooks. When no more juice comes out, it's ready.